'The Bachelor' comes to Montana & Glacier National Park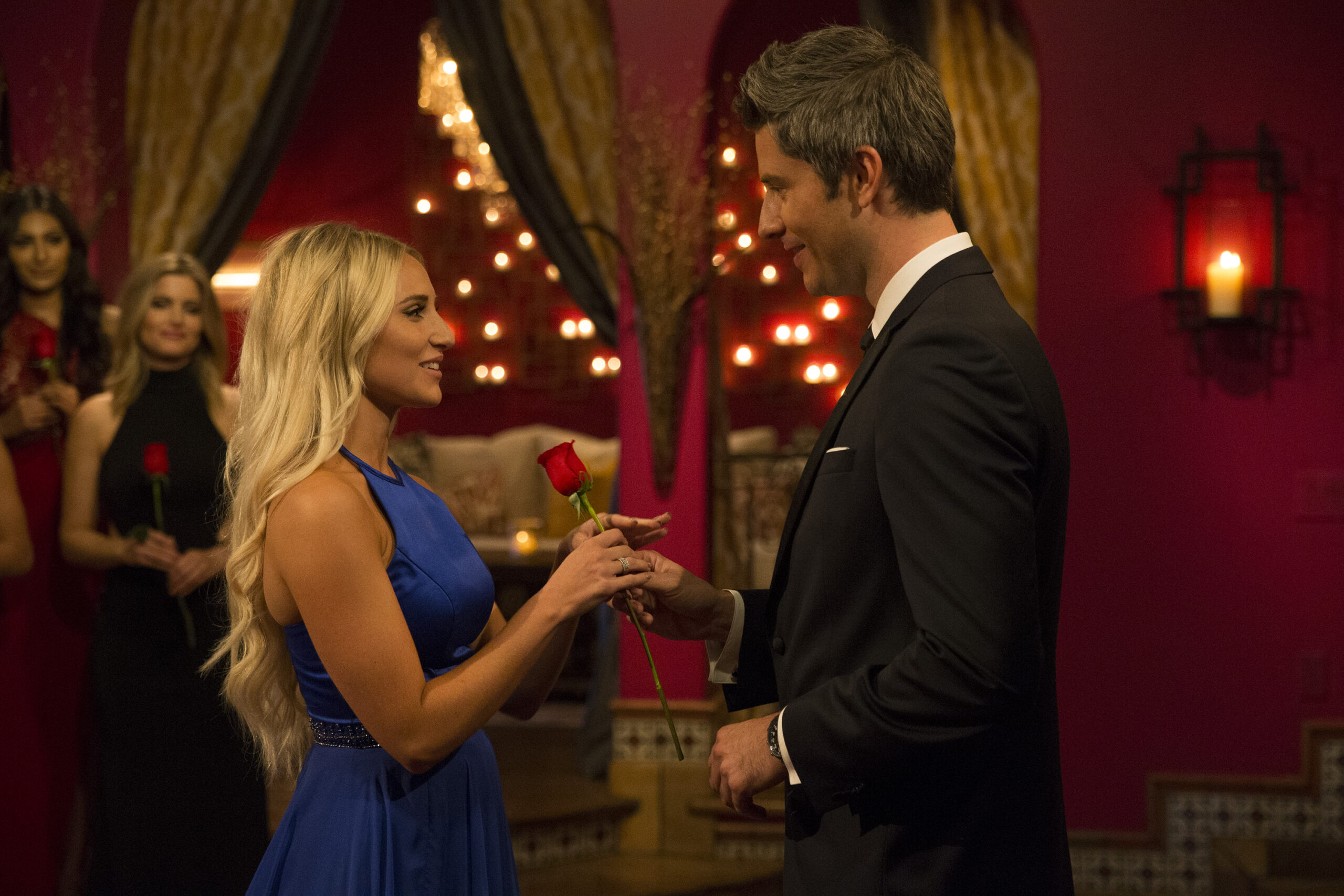 We loved watching tonight's episode of The Bachelor, filmed right here in our Montana backyard. Although we admit we tend more toward the Downton Abbey camp, we couldn't resist watching The Bachelor himself and his cohort of ladies exploring Montana's Glacier National Park, picnicking in the mountains, paddling canoes, riding horses, strolling around Whitefish, and in general gushing over the scenery that we're so lucky to see from our desks!

'The Bachelor' in Montana | Photo courtesy of @SeanLowe09 Although we don't typically milk goats ourselves, this episode of The Bachelor certainly did not exaggerate Montana's totally stunning peaks and lakes and pine trees: (http://www.hulu.com/watch/453280)

Inspired by what you saw of the Glacier and Whitefish area on The Bachelor tonight? We love to share all of it with our guests, our honeymooners, our brides and grooms. Check out our venue for a Glacier National Park wedding and our packages for a Montana honeymoon!