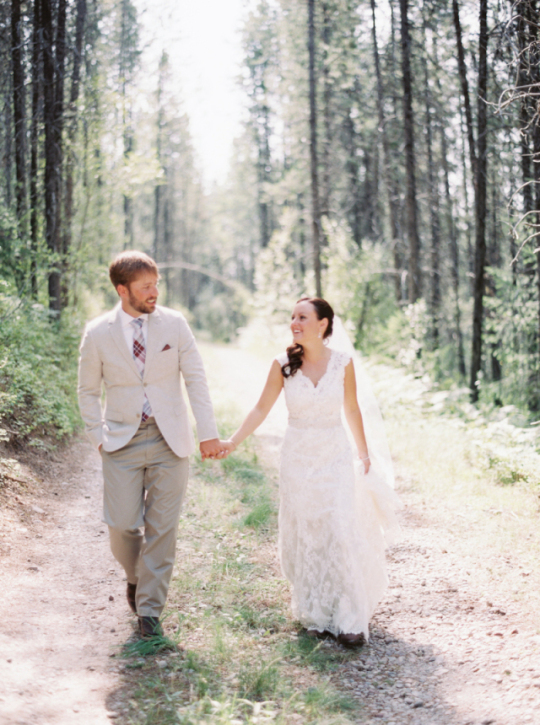 We're thrilled to see that the stylish curators on the wedding blog, Belles & Bubbles, have featured Maggie & Braden's big day at Glacier Park Weddings!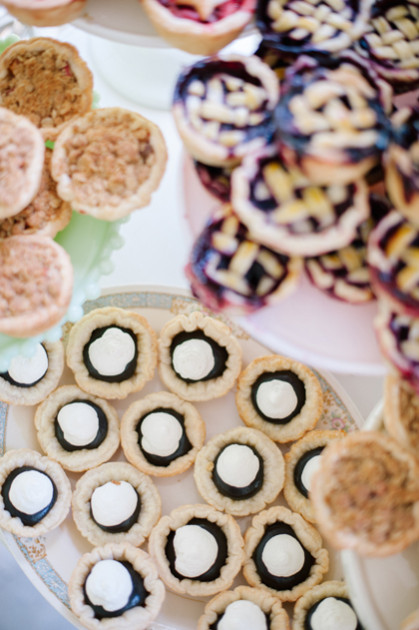 As a Fourth of July treat, here are a few of our favorite Independence-Day-inspired details from Sarah & Phil's vintage Montana wedding last July. Happy Anniversary to these two lovebirds!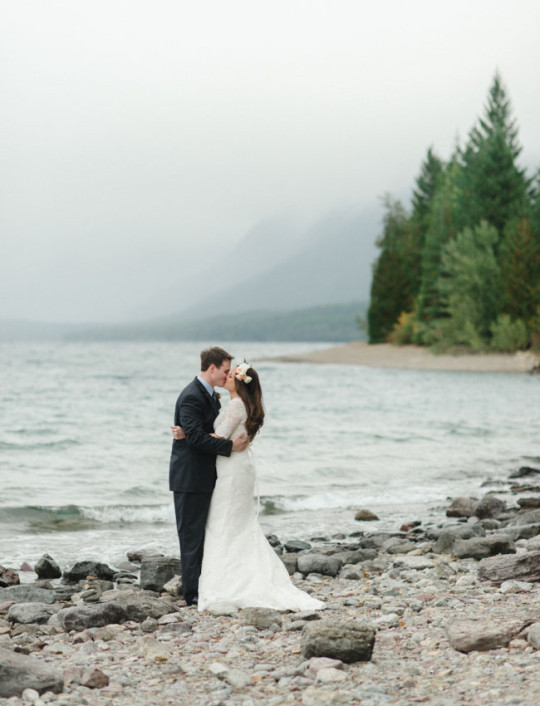 We are honored to announce that Brandi and Blake's sweet elopement, set to a backdrop of stunning Glacier National Park, has been published on Green Wedding Shoes!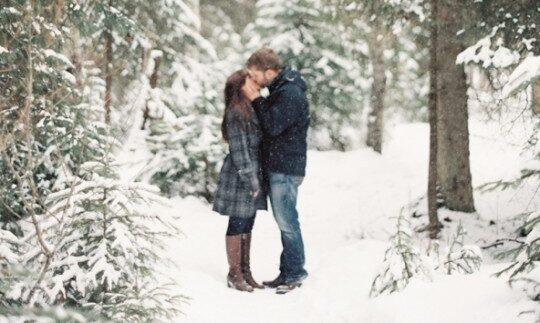 The Whitefish, Montana setting so nicely reflects Maggie & Braden's woodsy and rustic wedding style.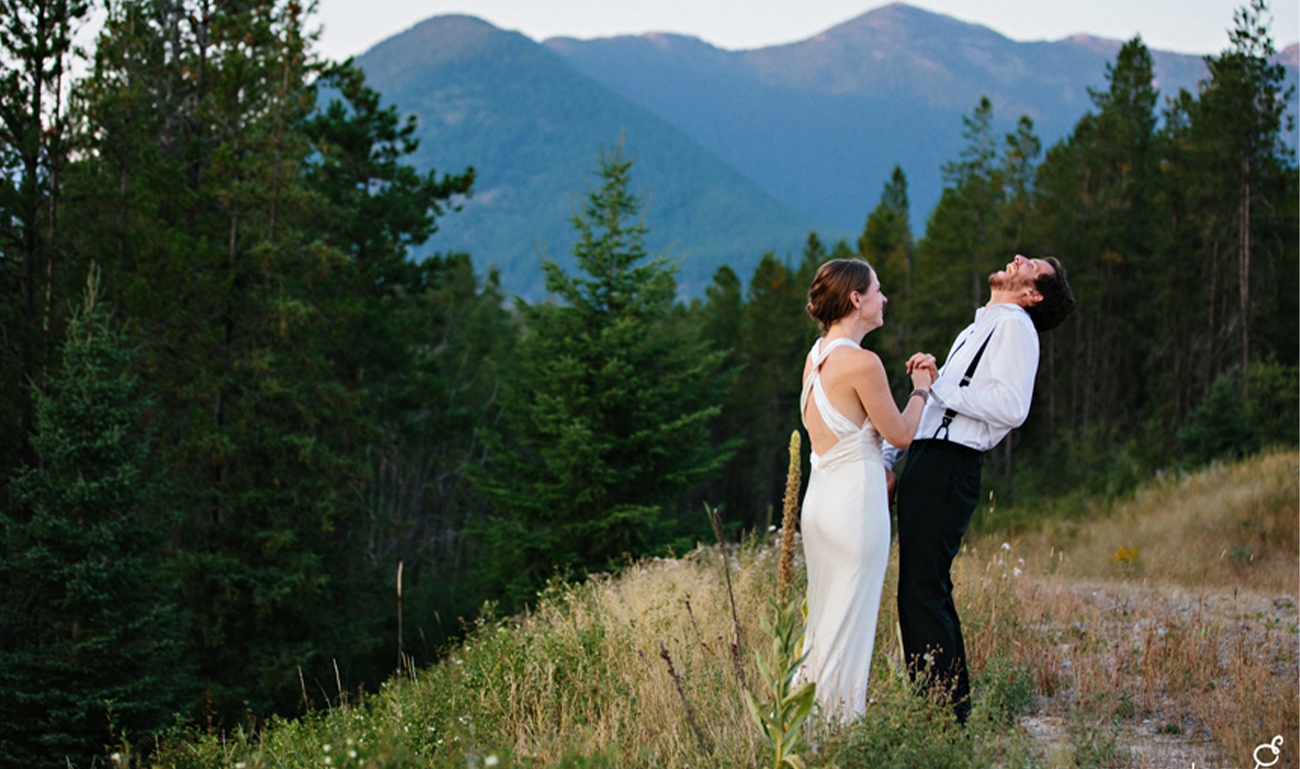 Tiffany and Jared's simple, natural wedding is, among other things, on our short list for best ever dance parties.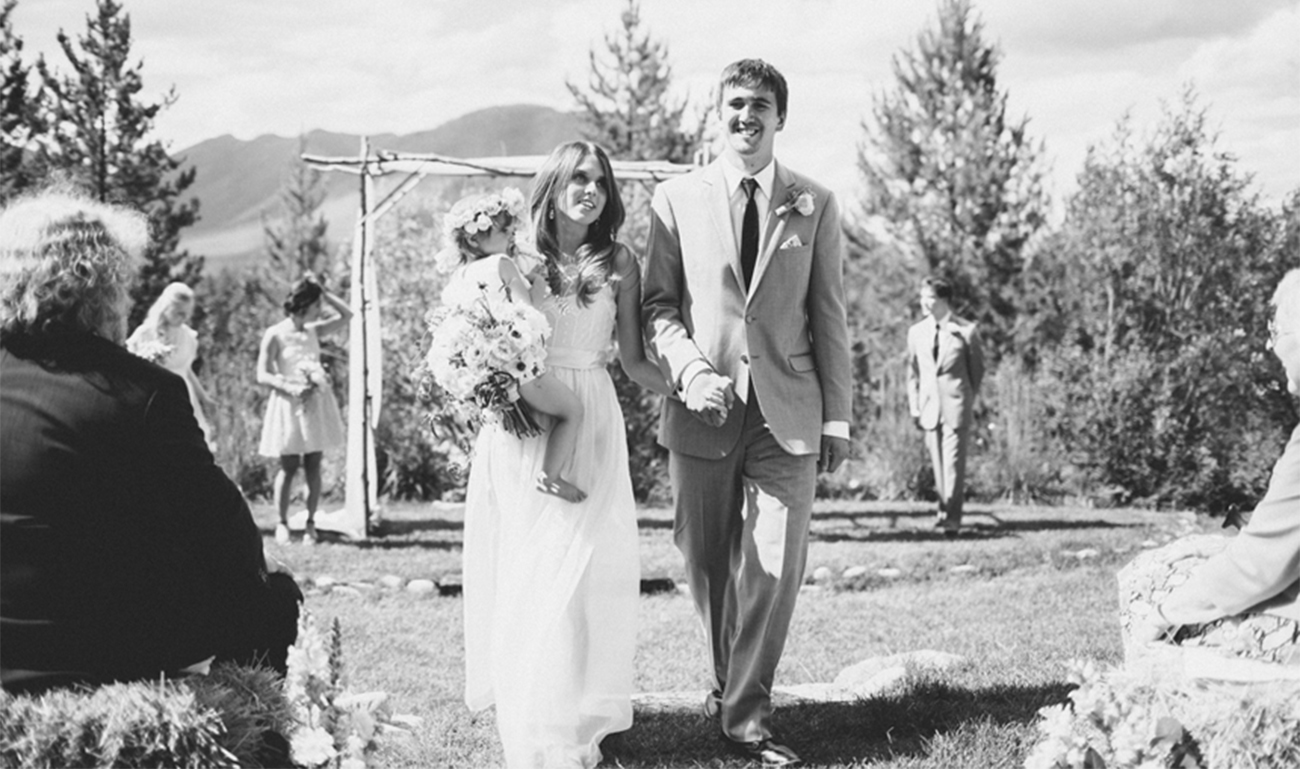 Our mailbox has been absolutely overflowing with stunning photos of our 2013 weddings, and we have been busy sifting through them all to build our brand-spanking-new real weddings galleries.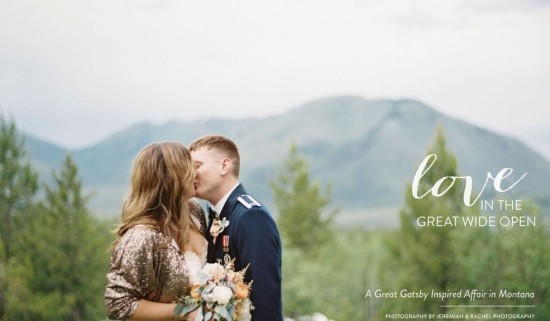 We are thrilled to announce that one of our gorgeous weddings has been featured in Style Me Pretty's 2013 Fashion & Beauty Magazine!